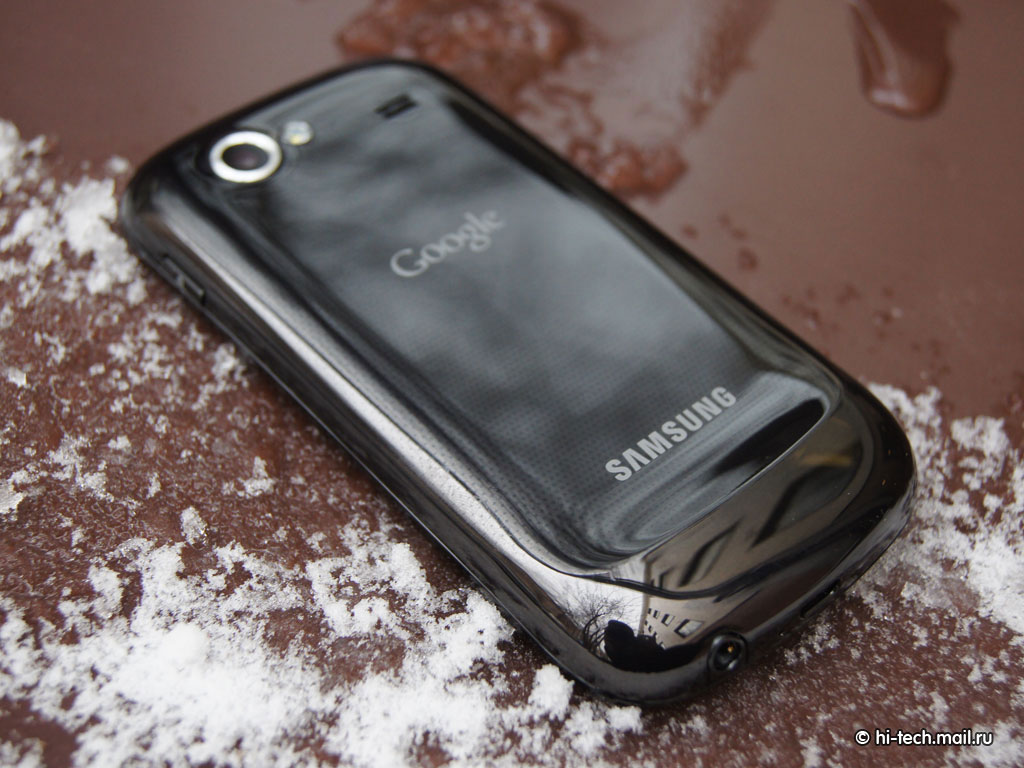 The Google Nexus S was announced just two days ago and isn't even available just yet but its first review just surfaced. The first Gingerbread running smartphone made a very good first impression, but unfortunately the reviewer confirmed that it only records D1 videos.
The Google Nexus S looks just as attractive in those live shots as in the official press materials and its performance is obviously pretty great (not that we expected anything else). Despite the new platform it offers, the author claims that user experience doesn't differ all that much and Android users will feel right at home.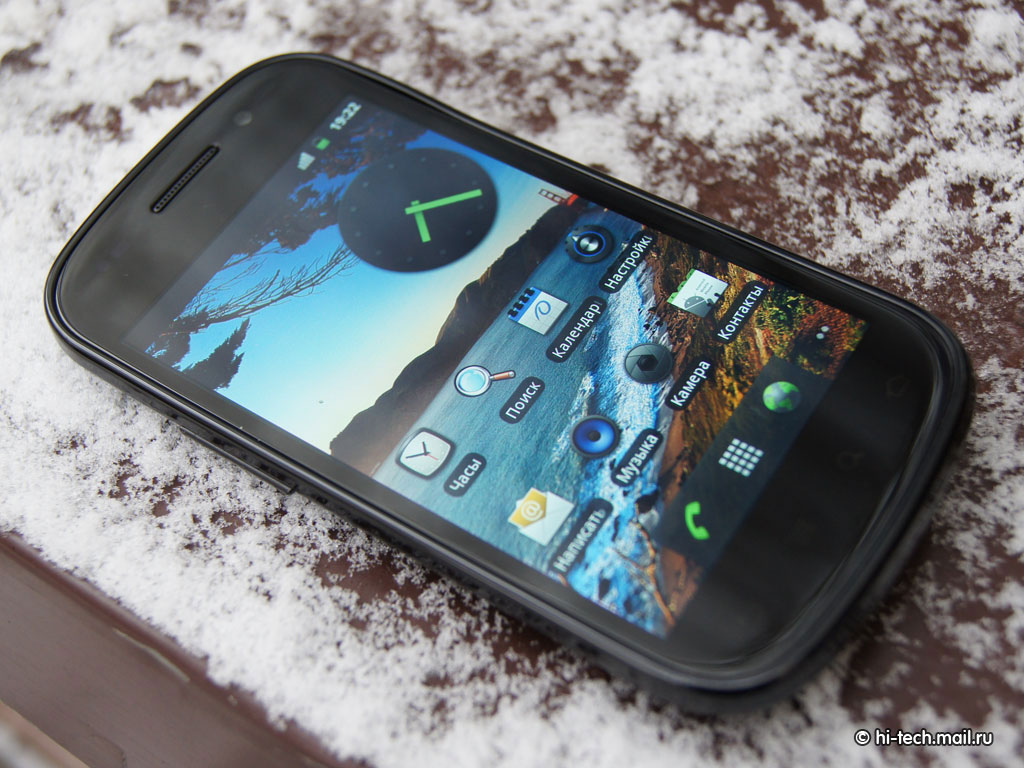 Still, there are new transition effects and animations added, plus the support for NFC (Near Field Communication) and new video and audio codecs. The reviewer comments that the camera still image quality is dubbed equal to that of Galaxy S, but the video is worse even if you don't count the lower resolution. Ouch!
The contour curved display was found pretty comfortable to use and generally the Nexus S was a great handset to use even though it comes good 6 months after the Galaxy S.
On a side note, the review source has also shed some more light on the Nexus S version distribution. Reportedly, it will be Europe and Russia getting the short end of the stick with Super Clear LCDs, while the rest of the world will be able to enjoy Super AMOLEDs.