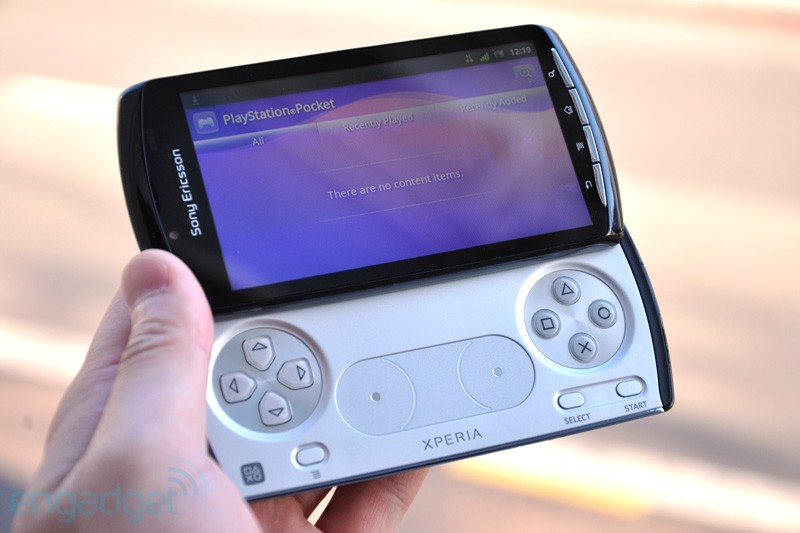 Unless you've been living in a cave for the last month, you know that the Sony Ericsson Xperia Play prototype previews first appeared in a couple of Chinese websites. But here's a more Western-type preview of the device, courtesy of Engadget.com.
There's not much news as we knew almost everything about the device. The earlier Chinese previews were pretty thorough. The Xperia Play, or the PlayStation phone as it is commonly dubbed, rocks the latest version of Android 2.3 Gingerbread running on a muscular 1Ghz Qualcomm MSM8655 chipset. And let's not forget the gorgeous 4" LCD screen relying on a Bravia engine for various imaging and video enhancements.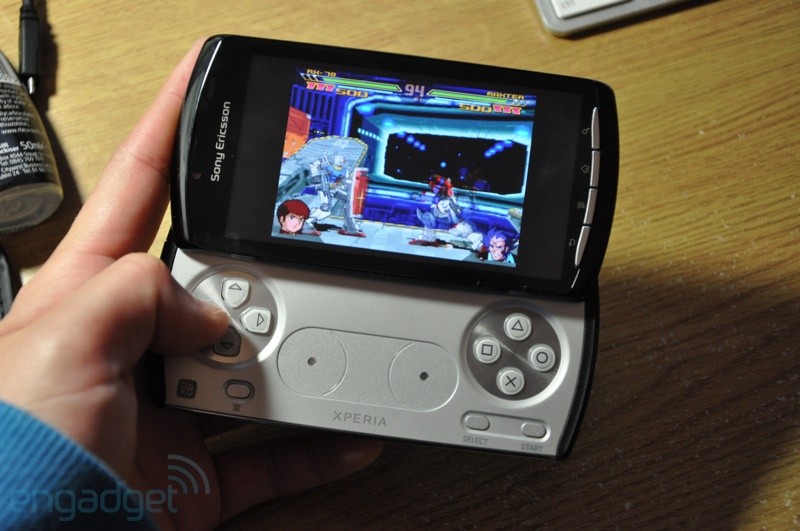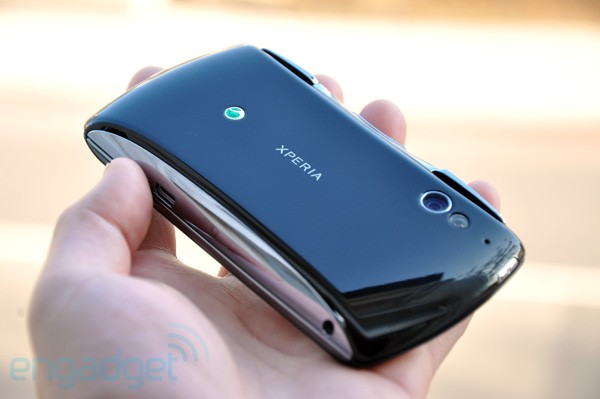 Also, when tested, the prototype's 5MP snapper at the back of the device only recorded WVGA videos, which corroborates with the earlier previews. We really hope that Sony Ericsson will allow for 720p recording in the final product.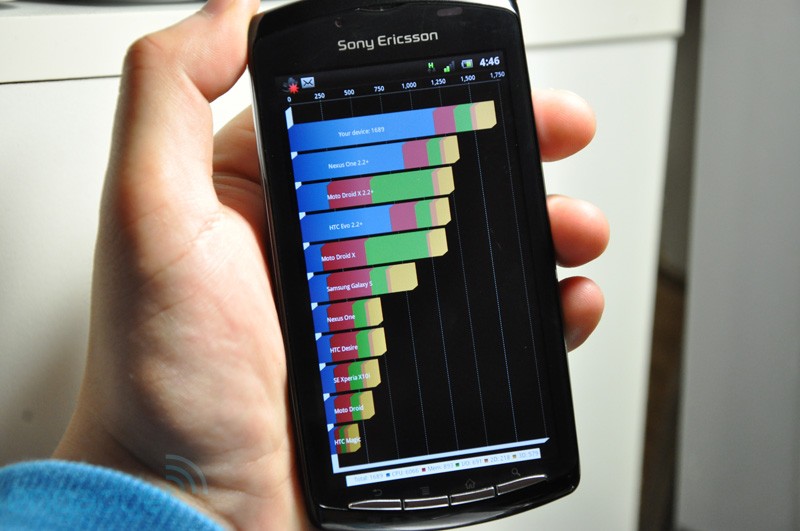 The reviewer tried a couple of unofficially emulated games from the original PlayStation and GameBoy Advance and reportedly everything worked fine - from the performance down to the assigning of the extended hardware gaming controls (except for the touchpads). We bet the experience with the original PSP emulator will be superior.
The reviewer then summoned the expertise of an experienced gamer and he reports that the XPERIA Play is not balanced as well as the PSP Go with the top being heavier than the lower part. Also he found the shoulder buttons being a wee bit thinner than he'd like (the PSP Go is substantially thicker than the XPERIA Play).
Sony Ericsson is expected to announce the XPERIA PLAY at the MWC 2011 in February. Still, you didn't mind looking at some fresh photos of the Xperia Play now, did you?