Sony launched a Concept for Android initiative that shape the UI of its future smartphones. The new program will be available for 500
Sony Xperia Z3
users in Sweden.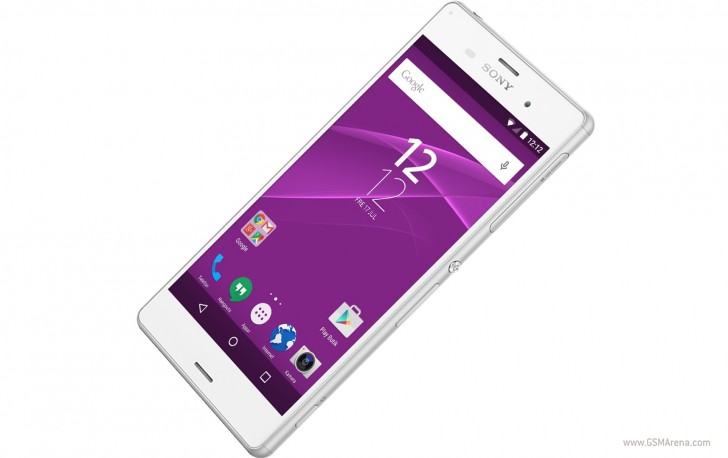 Participants in the program will have the opportunity to try out and give their input on a new user interface running on top of Android 5.1 Lollipop. As you can see in the image above, Sony's concept UI is pretty close to stock Android.
Of course, the experimental user interface by Sony will still contain a number of custom touches. However, the latter will be a lot less than the company's currently available setup.
Sony might expand the Concept for Android initiative to more devices and markets going forward. The manufacturer hopes to utilize the platform to address the needs of its smartphone customers in a faster and more efficient manner.
If you are a Sony Xperia Z3 owner in Sweden and want to try out the new UI, head over to the source link to sign up. Hurry up, as the 500 available slot will be handed out on first come, first serve basis.
http://android.concept.sonymobile.s3-website-eu-west-1.amazonaws.com/