In a bid to create more hype before the scheduled debut of its second smartphone, OnePlus published a blog post with the title "Ahead of its time: 2016 Flagship Killer." In it, the ambitious Chinese startup boldly claims that
OnePlus 2
"was not created to compete with the flagships from 2015," but with next year's top dogs instead.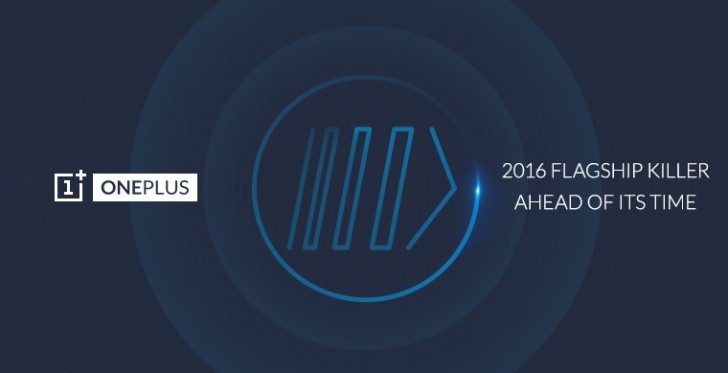 OnePlus revealed that the custom Oxygen OS of the upcoming "future-proof" flagship smartphone will have Android M features on board. The custom ROM will be based on an Android Lollipop build at launch.
Overall, the blog post by OnePlus brings nothing but even heftier expectations towards the successor of OnePlus One. OnePlus 2 will debut this coming Monday,
on July 27
.