Just days after a
hands-on video
of Sony's upcoming Xperia Z5 smartphone leaked, a new leak has revealed detailed images of all three devices in the Xperia Z5 series, which consists of the Xperia Z5, Z5 Compact, and Z5 Premium.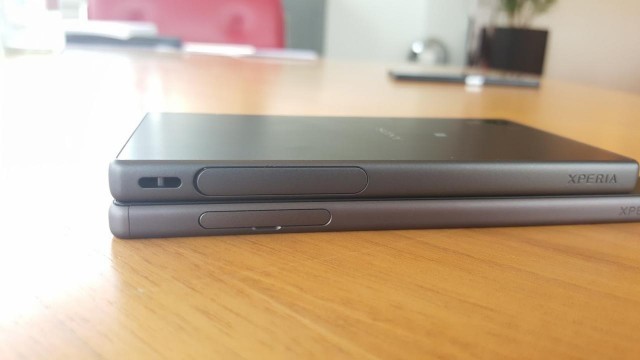 The leaked images show that the devices have the XPERIA logo engraved on one side (see above), and volume, camera, and power buttons on the other (see below) - the power button also doubles as a fingerprint reader.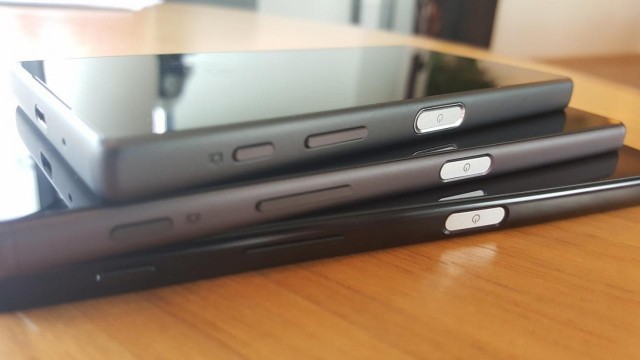 The name SONY is there right in the middle of the back with a small NFC logo above it. There's also a 23MP camera at the top-left corner.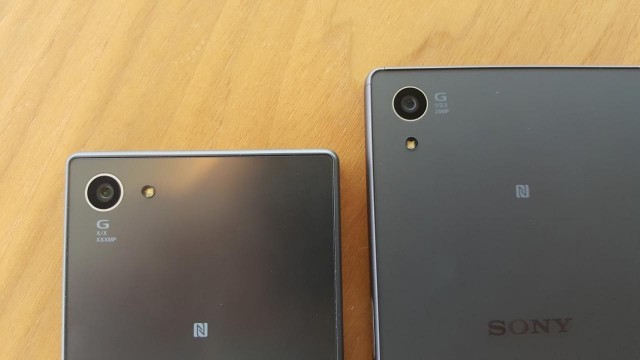 From what is known till now, all the three models will be powered by Snapdragon 810 SoC, and will have 3GB of RAM, 32GB storage, and an 8MP front facing camera.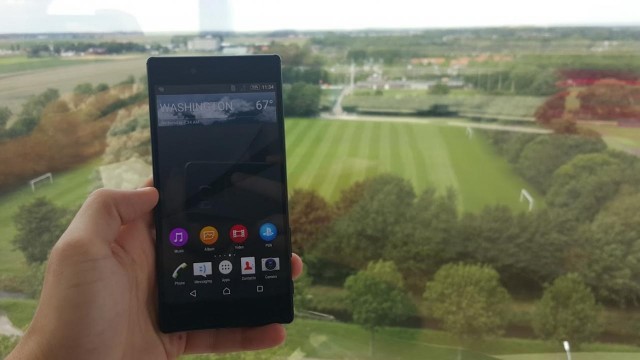 The Z5 premium is expected to have a 5.5-inch 4K UHD display, while the Z5 will have a 5.2-inch 1080p display. On the other hand, the Compact is said to sport a 4-inch 720p panel. They're all said to have 2 days of battery life.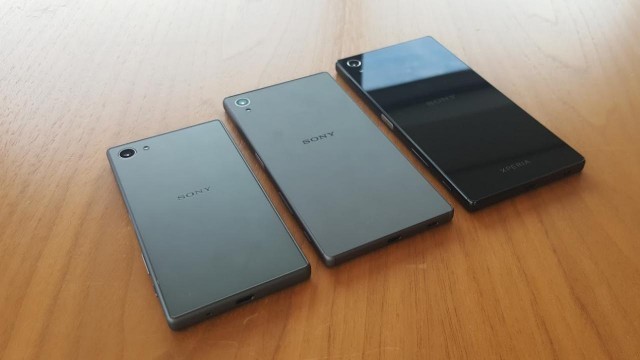 The devices are expected to be unveiled at IFA today.